Welcome to Pacific Coast Weddings Magazine
Located in Northwest Washington, we're here to help you find everything you need for your wedding day. From wedding venues, caterers, and photographers to florists, officiants, and wedding planners, we have it all!
---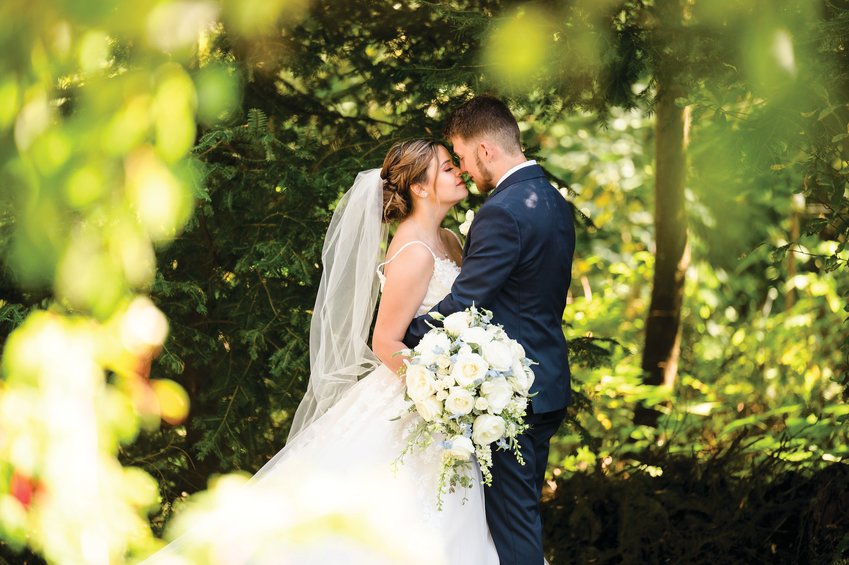 The question has been popped, the answer was yes and now it is time to get down to brass tacks. Or rather, it's time to get down to gingham and dahlias and color schemes. A lot of time, work …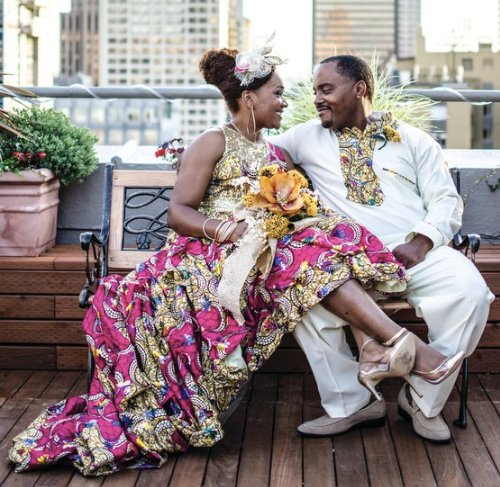 Traditions can be found around every corner at a wedding – under hems, in piles of flower petals and even under placemats. Whether you always pictured a little …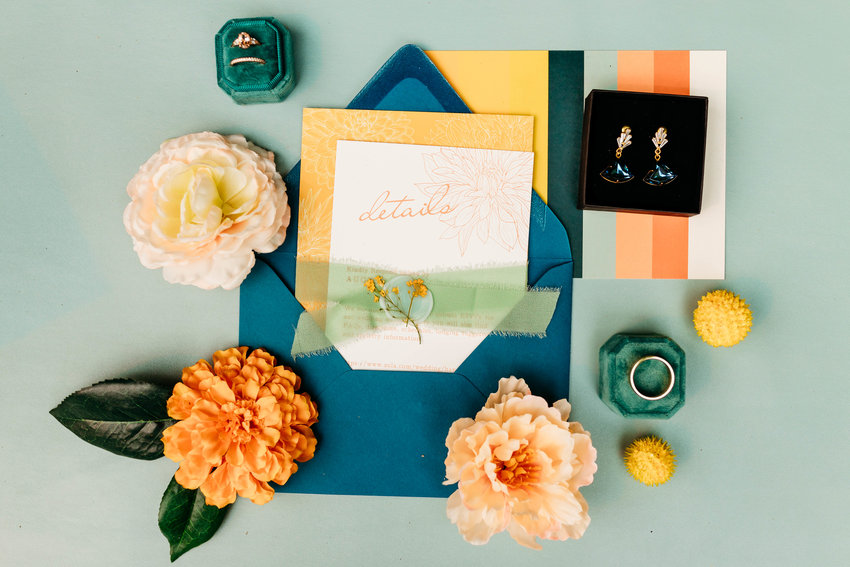 When coming up with a wedding budget, it might be tempting to take a few shortcuts. Whether it's your cousin who wants to utilize their amateur piano skills at the ceremony, or the friend who …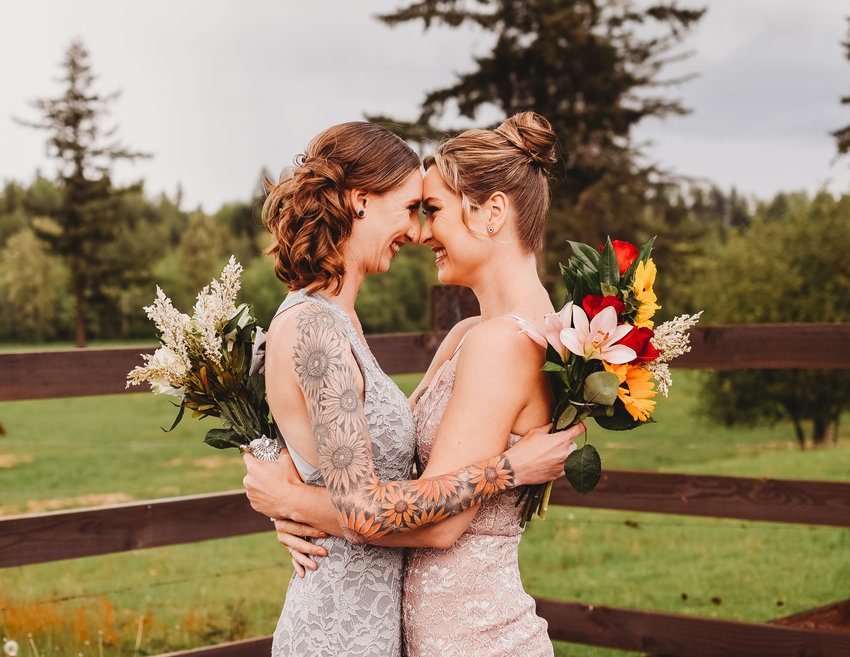 Tuesday, January 25, 2022
It can be really easy to get caught up in the trap of what vows are "supposed" to sound like. Let's throw that word …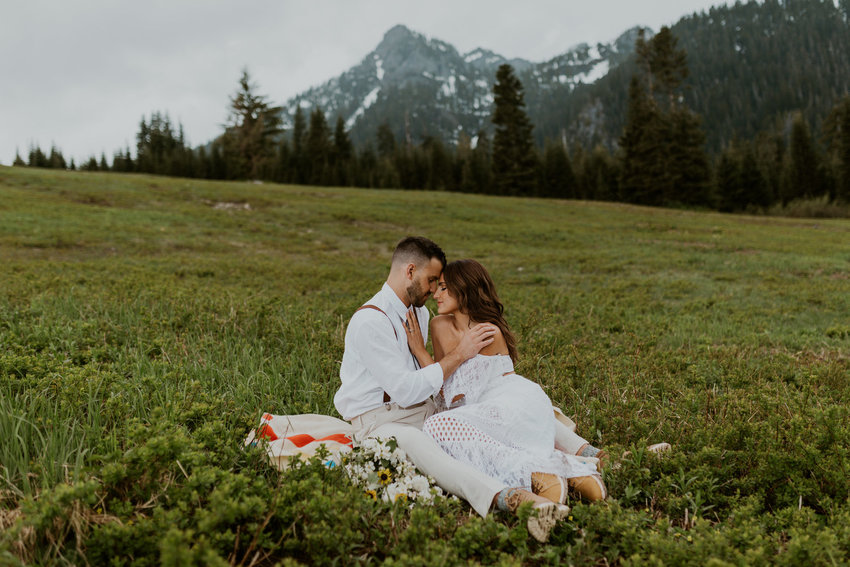 Tuesday, January 25, 2022
1. Write out your story. Tell your guests how you met and fell in love in a simple paragraph on the home page of the site. Include the …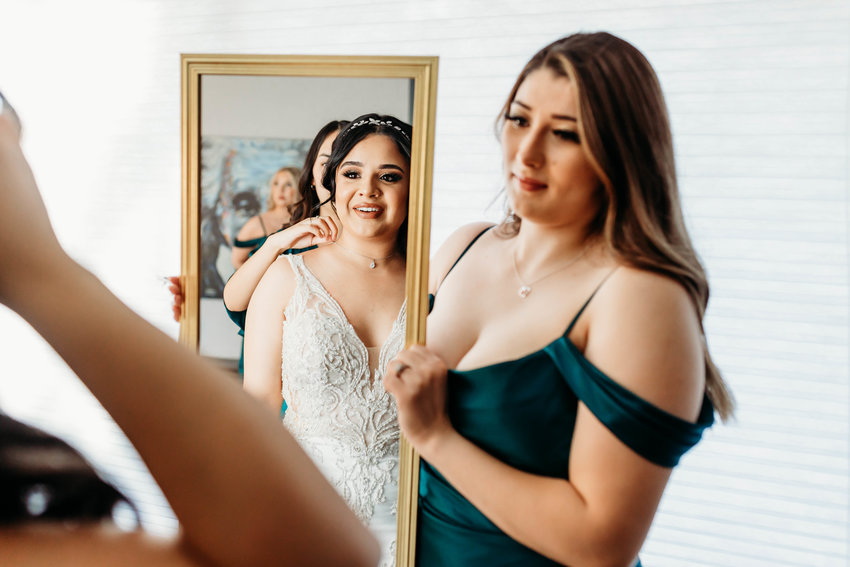 The dress is draped on the hanger, the bouquets are in vases and the rings lie safely tucked away in the best man's breast pocket. Eager excitement may be peaking in your chest. Weddings have …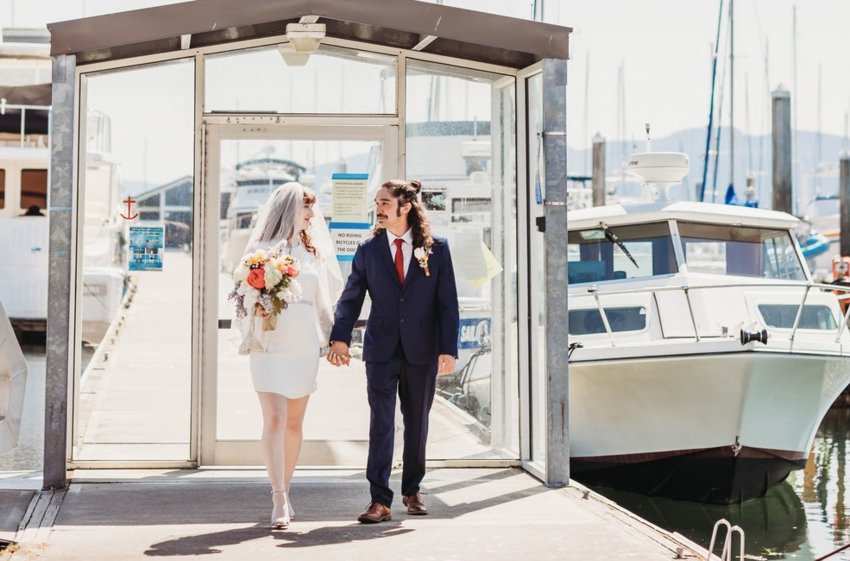 Being flexible when possible, and decisive where important will prove a difficult, but worthy balance to keep. Remember that with every uniquely you decision, there …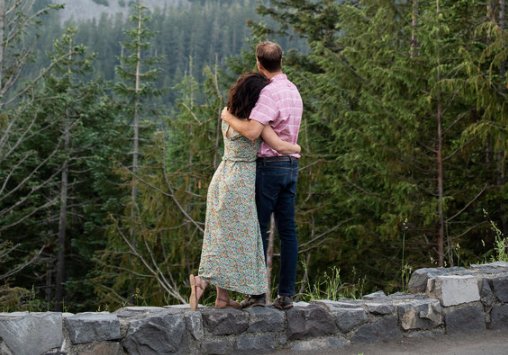 Both applicants must provide photo ID that proves they are at least 18 years of age, or provide the required consent forms (contact your county auditor for details). …
Thank you notes can seem like a big mountain to climb after the hubbub of the wedding has died down and you have returned from a relaxing honeymoon. Especially for a big wedding, the thank– …
Do engagement photos! Engagement photos are a great opportunity to connect with your intended photographer or to try out a photographer you are thinking about booking for your big day. These …
Read the current issue
Pacific Coast Weddings 2023
Our vendor directory
The Venue Finder is the first place to look when you're
shopping for the perfect location!
It provides at-a-glance information about how many people a venue can accommodate, catering requirements and restrictions and contact info.
Make it your first destination for venue shopping!